Engineering Services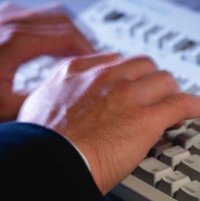 OptEM Engineering Inc. provides innovative, practical and affordable engineering services and solutions to our clients' unique and diverse electrical engineering challenges. Our clients, both large and small which include cabling system developers, semiconductor manufacturers, and system providers, are leading edge technology companies and use OptEM to help bring their quality electronic products to market by identifying and correcting signal integrity design issues prior to manufacturing. Our experienced and professional staff of engineers provide quality solutions through our consulting services, software product training, and technical seminars. We specialize in the electromagnetic and signal integrity analysis of electronic interconnects found in networking, wireless, telecommunication, aerospace, computer, consumer and print/graphic applications.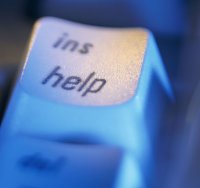 Under certain financial and market conditions it just makes sense to have outside help. OptEM acts as a partner to support your design team whenever they need assistance with interconnect modeling requiring electromagnetic and signal integrity analysis.
If you would like more information about any of our engineering services, please follow the links in the sidebar for more specific details. You can also request information from us by filling out ourform. Alternatively, you may emailOptEMor call us at +1(403)289-0499.